The IEC electronic Library allows
students not to be physically present
in the library and study from home online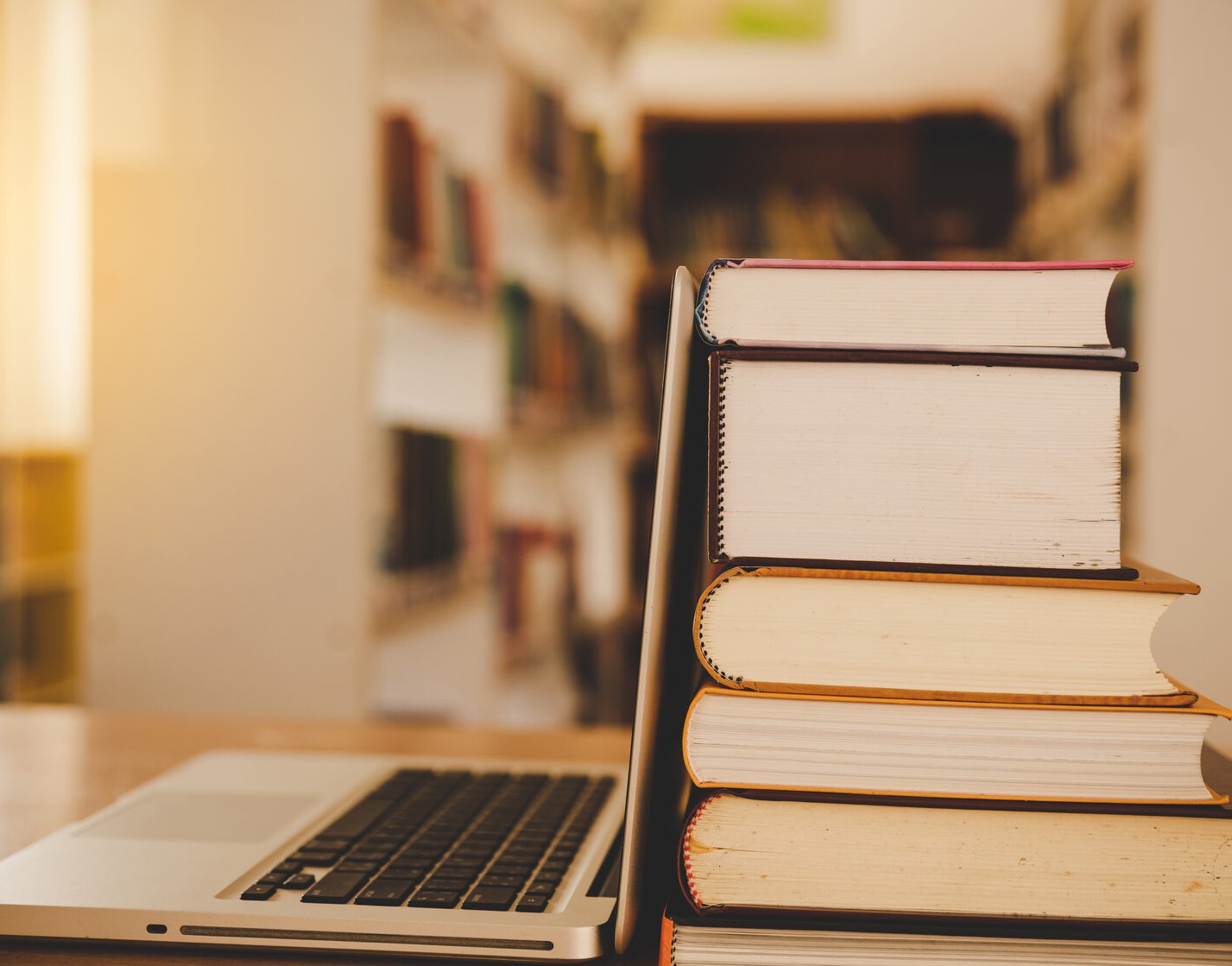 Dear readers!
Electronic document delivery (hereinafter referred to as EDD) provides an opportunity to order an electronic copy of printed documents (articles from periodicals and fragments of books) from library collections.
This service is carried out in accordance with the Law of the Republic of Kazakhstan "On Copyright and Related Rights" dated June 10, 1996 N 6-1 (with amendments and additions dated 10.07.2009) and the copyright legislation of foreign countries.
The procedure and conditions for the execution of orders from the library funds:
You can install bibliographic information about the documents you are interested in using the library's electronic catalog.
After receiving the order and checking the availability of the required source in the library fund, a message is sent to the customer about the possibility of fulfilling the order.
The customer must confirm his order or refuse to fulfill it.
EDD from the Library fund is free of charge.
The order can be placed and sent in the following ways: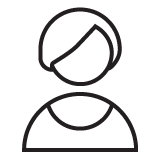 By email biblioteka.kazgasa@mail.ru , or on the library's website.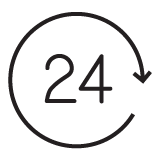 In the library subscription department madina75-08@mail.ru , evrasija@mail.ru
Attention!
The received electronic copies, according to the current legislation, are allowed to be used only for scientific, educational and educational purposes. Their replication, reproduction in any other form, transfer to third parties and use for commercial purposes are prohibited.

KAU Electronic Library
Go over →
Links to sources will be useful for finding new information in the scientific activities of each student

Polpred.com Media overview (open access)
The archive of important publications is collected manually. Database with a rubric: 26 industries / 600 sources / 8 federal districts of the Russian Federation / 235 countries and territories / main materials / articles and interviews of 3000 top officials. Every day there are a thousand news, full text in Russian, a million of the best stories of news agencies and business press for 15 years. Search with settings. Export hundreds of articles to Word in one click. Internet services by industry and country. Access to Polpred.com it is open from all computers of the library and the internal network. There is a possibility of self-registration of users for access from home or from any device. The link "Access from home" in the upper right corner polpred.com accessible from the library's ip addresses.

Access conditions
From any computer of the university that has Internet access to the IP addresses of the university.


Go over→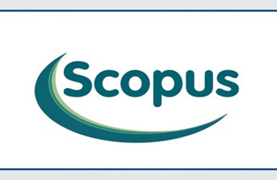 Scopus
A bibliographic and abstract database and a tool for tracking the citation of articles published in scientific journals, which indexes more than 21,000 titles of scientific, technical and medical journals from approximately 5,000 international publishers. It provides unsurpassed support in the search for scientific publications and offers links to all published abstracts from the vast volume of available articles. The developer and owner of Scopus is Elsevier Publishing Corporation.

Access conditions
From any computer of the university that has Internet access to the IP addresses of the university.


Go over→

Thomson Reuters (licensed access)
Web of Science -a multidimensional resource that allows not only to get a list of literature on the topic of interest to the user, but also to find out the citation index of each individual article, as well as the citation index of authors. A distinctive feature is the significant depth of the archive of citation data. The results obtained are presented both in the form of interactive text and in graphic format, which is very convenient and attracts users. Web of Science ® databases include information about publications from more than 9 thousand 300 journals published worldwide. The database contains links to the full texts of the sources.
From any computer of the university that has Internet access to the IP addresses of the university. .


Go over→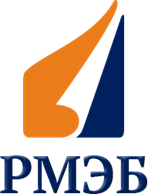 Republican Interuniversity Electronic Library
Republican Interuniversity Electronic Library (RMEB) - this is a single database that combines electronic resources of universities in Kazakhstan to provide the teaching staff, undergraduate, graduate and doctoral students with modern information educational resources.


Go over→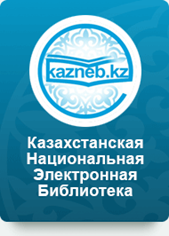 KAZNEB
The catalog of the electronic state library fund and a single electronic repository of copies of books with a depository and user fund. 47553 electronic copies have been uploaded .


Go over →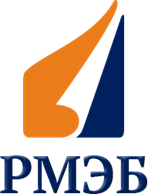 IPRbooks
Electronic Library system IPRbooks – in this database you can find e-books and periodicals, audio and video materials, online tests, educational literature, as well as adapted technology for inclusive education.


Go over →

EBSCO
EBSCO - a leading provider of electronic services and databases in the information services market. EBSCO databases for Scientific Libraries provide researchers and students with thousands of peer-reviewed full-text scientific journals, as well as access to leading subject indexes. EBSCO's academic resources cover the most important areas in science and technology, technology, mathematics, art and architecture, social sciences, law and business.


Go over →

DATALIB.RU
Platform DATALIB.RU —It is an educational resource that provides full-text access and contains a unique collection of educational content on digital technologies, a key source of knowledge for the formation of universal competencies in the digital economy in Russian educational organizations, as well as a tool for designing digital disciplines and forming smart courses.


Go over→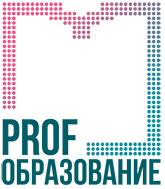 PROFeducation
ER DSP SPO PROFobrazovanie is an electronic resource for obtaining high—quality education with access to exclusive specialized electronic textbooks, as well as periodicals for different areas of study. The electronic resource helps to get the necessary knowledge, prepare for lessons, seminars, tests and exams, perform the necessary work and projects. Teachers can draw up curricula and POOP, conduct classes, receive information about new publications of colleagues.


Go over →
Since February 1, 2022, the IEC Scientific Library has been subscribed to the EBSCO scientific and educational database. The access of authorized users to the databases is provided from any Internet access point both from the University and beyond.
Authorization Guide here
The Scientific Library provides the following services:
1. Search for literature in the KABIS electronic library, which can be accessed by following the link: http://lib.kau.kz/kazgasa /, http://lib.kau.kz/
2. Online reference and bibliographic service designed to serve remote users. To do this, you need to register online at the library by filling in the following fields for maintenance.
After registration, you can order the relevant literature and receive it by email in pdf format.
For any questions, please contact the leading librarian of the subscription service hall: Madina Shaimerdenovna Dzhakupbaeva 8 7714060833 e-mail: madina75-08@mail.ru , biblioteka@kazgasa.kz .