Generation and implementation of the world's best educational standards, technologies and innovative competitive educational programs in the national educational system based on the integration of science, education and production. Advanced training of professionals focused on leadership and aimed at industrial and innovative development of the Republic of Kazakhstan.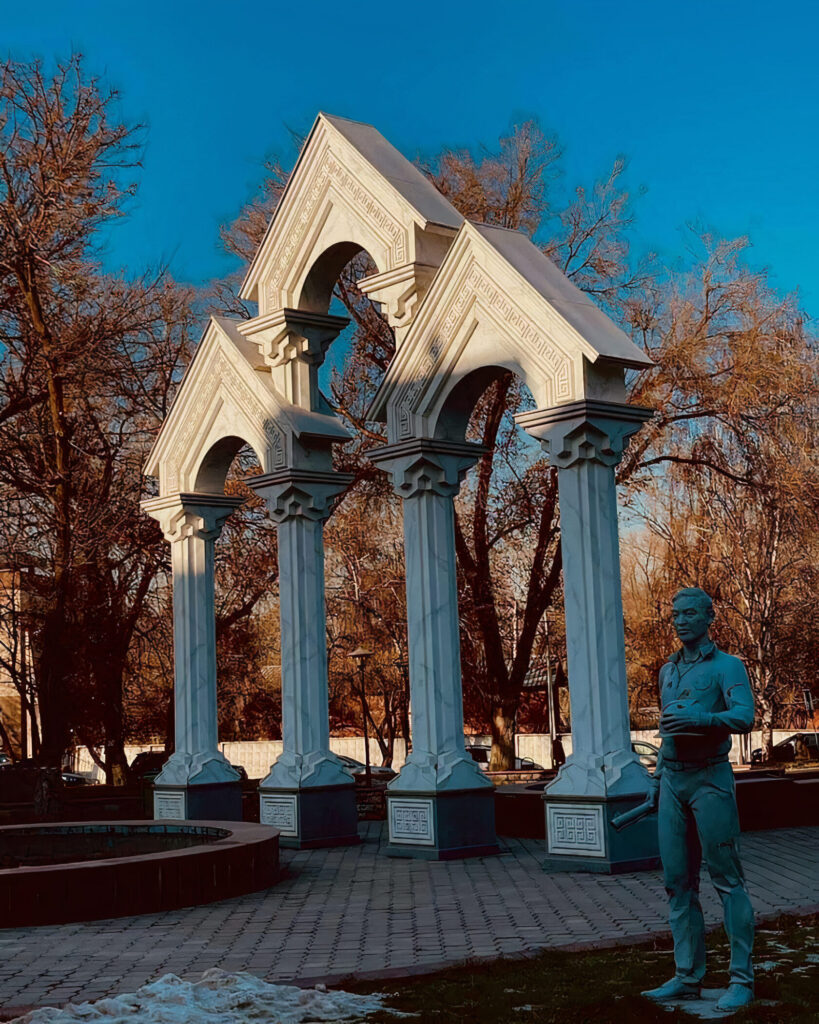 The IEC trains specialists in higher and postgraduate education programs (bachelor's, master's, PhD studies) on the credit technology of education. Much attention is paid to the student-centered approach in teaching, based on the development of students' abilities for self-expression and self-education through a free choice of academic disciplines and educational trajectories, while taking into account the system of organization of the educational process and the volume and quality of knowledge acquired.
The academic policy of the IEC defines a system of measures, rules, and procedures for planning and managing educational activities and effectively organizing the educational process aimed at implementing the State Program for the Development of Education and Science of the Republic of Kazakhstan.

The academic policy is based on the principles of respect for the student's personality, the status of a teacher, academic freedoms, tolerance, mutual respect, and transparency of the educational process system.
The Academic Policy takes into account and promotes the principles of academic integrity. The policy regulates the commitment of the university and all stakeholders to the principles of academic integrity in the educational, scientific, methodological, and practical activities of a higher educational institution.